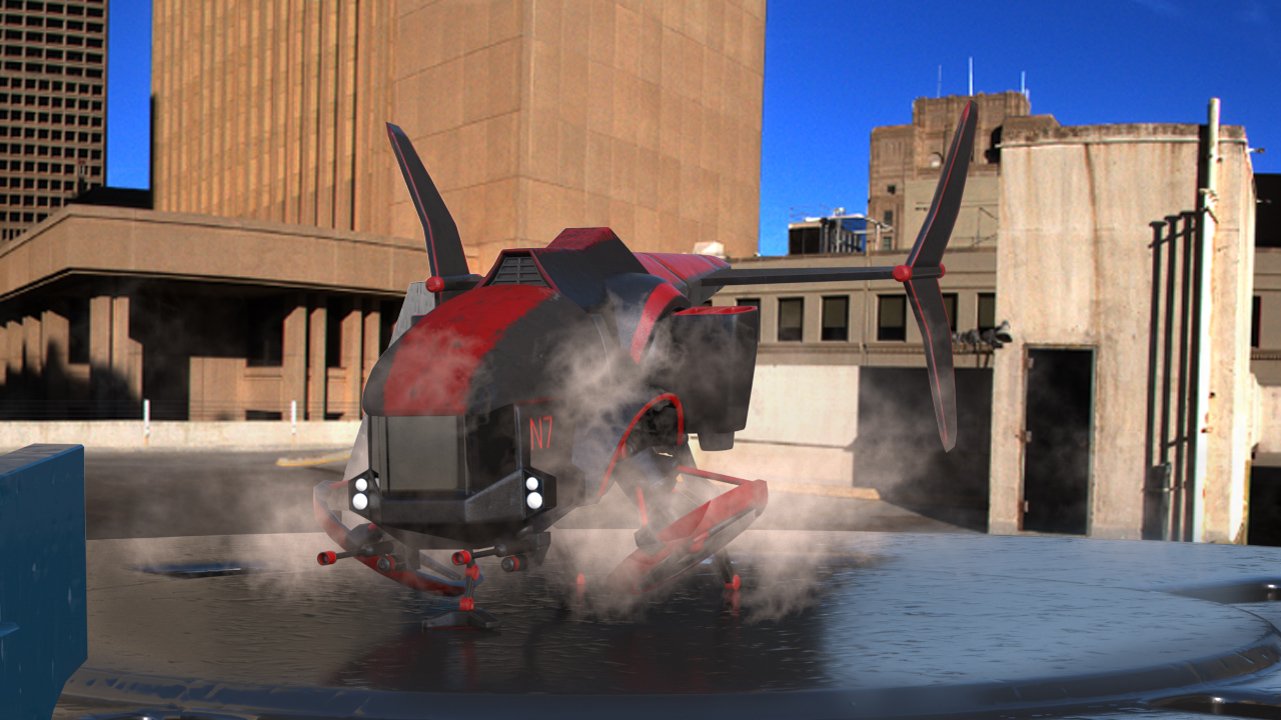 Explore, experiment, enjoy! (discovering 3ds Max) ?>
Explore, experiment, enjoy! (discovering 3ds Max)
Follow Me!
As I got comfortable with 3D I started to look at other alternative 3D software programs. I new some people that already worked in this industry (true professionals) and they all were hyped about such programs as Cinema 4D, Maya and 3ds Max. Long story short I choose to try 3ds Max and to see what was all the fuss about. Once again despite the fact that I was already familiar with 3D I was nonetheless overwhelmed to open a new software program which looked even more complicated than the one I worked with before (Blender). At least now I was way more confident about myself and I knew the basics of 3D modeling. And yet everything seemed so much different.
Discovering 3ds Max. Getting an online course
So I did some research and I decided to get myself a "Digital Tutors" course "Introduction to 3ds Max 2014" and it was brilliant. I got all the essential stuff I needed as a total beginner of 3dsMax.
Which covered all about the interface, navigation in viewports, building objects and modeling them from reference images, texturing, use of different cool modifiers, basic animation, lighting and camera set up, rendering etc. (there were much more topics, I just mentioned the most important ones). It took me about one month (or even a bit longer) to finish the course, which is ok, I guess, cause there were loads of info that needed to be processed. Some things (in animation especially) I needed to look over and over again till I got them. But I think it is common thing when you learn something new (or maybe I'm just a bit slow…). Anyways through out the course I built a badass dropship which I got to animate in later lessons (yeah, baby!). It was one great experience. Once you finish this course I promise you will know some sh*t already 😀 And if you get your renders to look as good as they should be you will be over the moon. Mine were a bit…"special" 😀 Somehow I failed with the camera and I lost some portions of view and I screwed up with some materials (Oh well… shit happens). And I've learned the true torture of rendering. I mean the waiting. It took 24-36 hours to finish the animation. (Oh the anticipation…). But once your render was finished the feeling of fulfillment and joy were very rewarding. As always I was amazed with my final render, with all it's flaws and everything. It was something that I've done for the first time and the results weren't that bad and I was a bit proud of myself. Just a little bit 🙂
Despite all the struggles I faced I still had a lot of fun and most important I got myself a great deal of knowledge which I use daily now. So I really recommend to try this course if you are just beginning to work with 3ds Max, cause it covers most of the important topics and you get to do some truly cool stuff.
All in all I am glad I could try other software. Max truly has so many nice features and is one hell of a program. And if you have a chance experiment then do it. It is nice to compare things and find what it is best for your. To find something you feel comfortable with and enjoy it is very important (much wow!). So keep exploring, keep experimenting and enjoy doing so!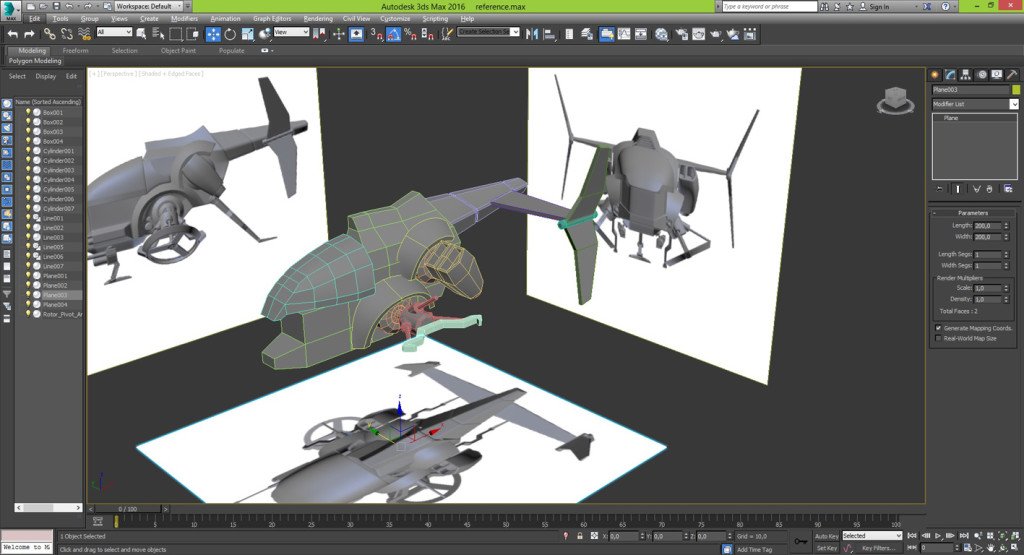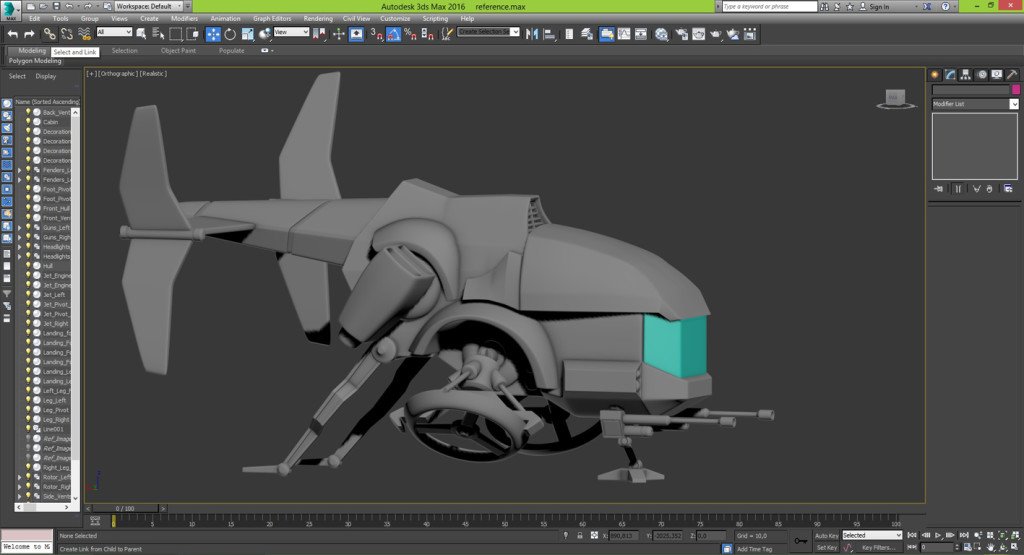 My final Result Of The Course
So I proudly present to you my final rendered animation achieved using 3dsMax 😉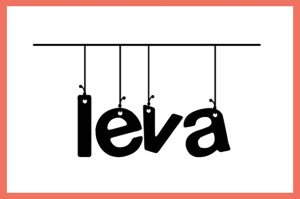 Share Me!