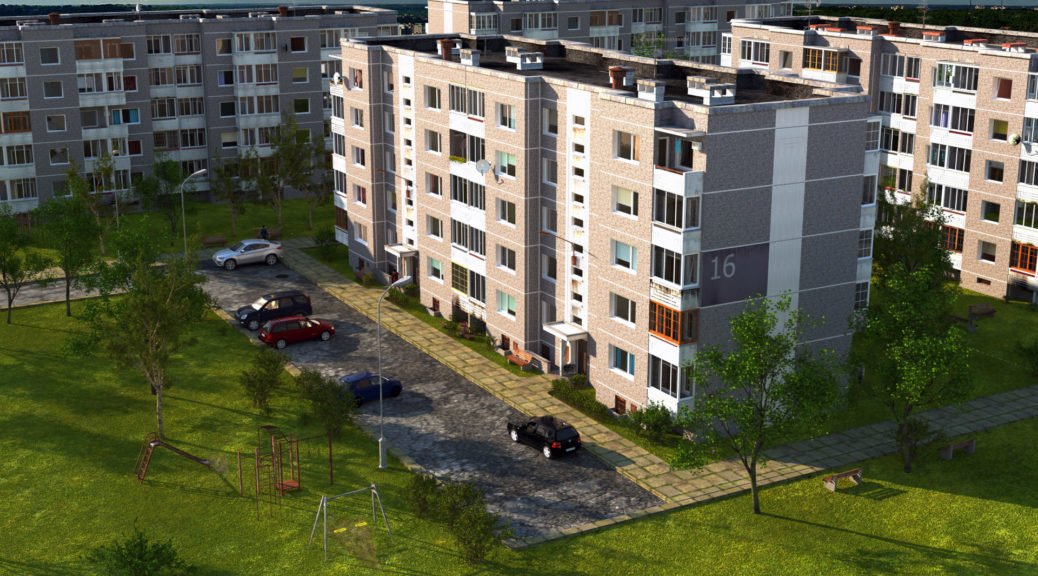 When life gives you lemons… (how I built my first exterior scene) ?>
When life gives you lemons… (how I built my first exterior scene)
Follow Me!
There is a saying in my country "A woman had no problems and then she bought a pig"(Yes, it is a saying 😀). I really had no problems till I got involved in 3D. Previous work was monotonous and same old routine of same repetitive actions. And here I "bought" myself one fat "pig" and didn't know how to manage it. Don't get me wrong I don't mean to interpret that saying in a negative way. Quite the opposite actually. I really enjoy all the obstacles I come across working with 3D. First of all I feel great joy and accomplishment when I solve something that gives me such struggle. And you  face a ton of struggles when you are a noob like me trying to learn and understand even the basic stuff. But no pane no gain, right? (great words of wisdom!) Struggle brings you understanding and so much praised progress.
When Actual Work begins
My first big struggle was when I landed myself first serious 3D project. By serious I mean "I'm serious as cancer when I say rhythm is the dancer"(if you got this reference you are so f*cking awesoooooome!). So anyways I landed this big project which required me to do a great scale exterior scene and interior one and the mix of two of them. It was complicated as f*uck alright… Especially when I had no (none, absolute zero) experience in exterior/interior renders. But I kept calm and took the job. And it was my biggest "pig" so far. Few days prior that I was just finishing my animal series and now I had to build this massive exterior scene. It is basically like going straight to senior high after elementary. I felt even more terrified when I found out what they actually were expecting from me (first image below). And they (clients) showed me this just after few weeks, so I had to redo everything and had to follow the professionals (that made the example the clients showed me) of the field with zero experience.
Building Exterior Scene
Somehow the inside panic went by and I focused and started to experiment. I tried, failed, solved something and repeated. To do this just from a scratch was impossible for me so I found super cool guy on "Youtube", Yuval Dorfman, who does super informative 3ds Max tutorials. So I watched his "Exterior modeling in 3ds Max" tutorial series, got myself tons of amazing info and adapted it to this project. If you are a 3D beginner go check out this guy and give him big thumbs up. He has some serious content in his channel for us noobs. 😀
The outcome
This project cost me a lot of hours of work (I tried to count once and it was approximately 450 hours or even more). I worked for 12-16 h a day with no days off (zombie mode),  I f*ucked up my eyesight, and the back aches were sometimes impossible to bare, but I got so much more in return. The progress I made was immense. I got so much knowledge and experience that I truly felt proud and good about myself. And I realized that nothing is impossible to accomplish. And when you have limited time it is even more likely that in the end you will get better results (my opinion only). Even the most absurd ideas can be accomplished if you give right amount of effort and don't mind to work longer hours. If you manage to stay keen, patient and don't give up easily you'll pull anything of.
Check my progress throughout the project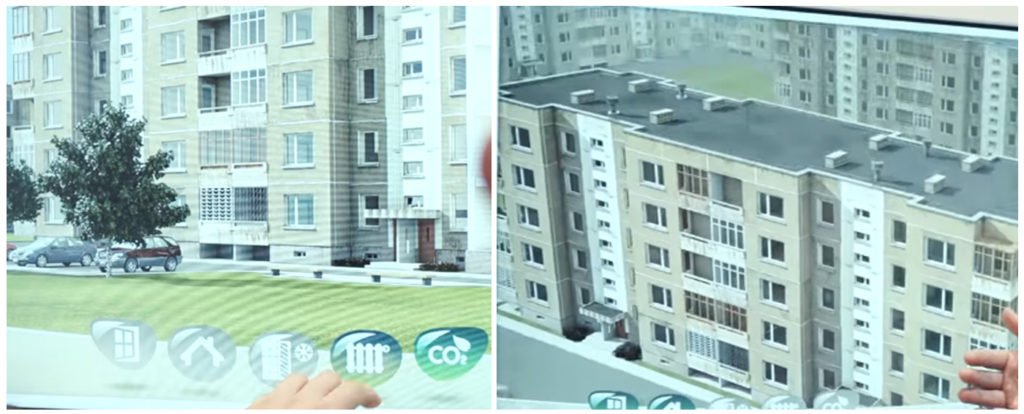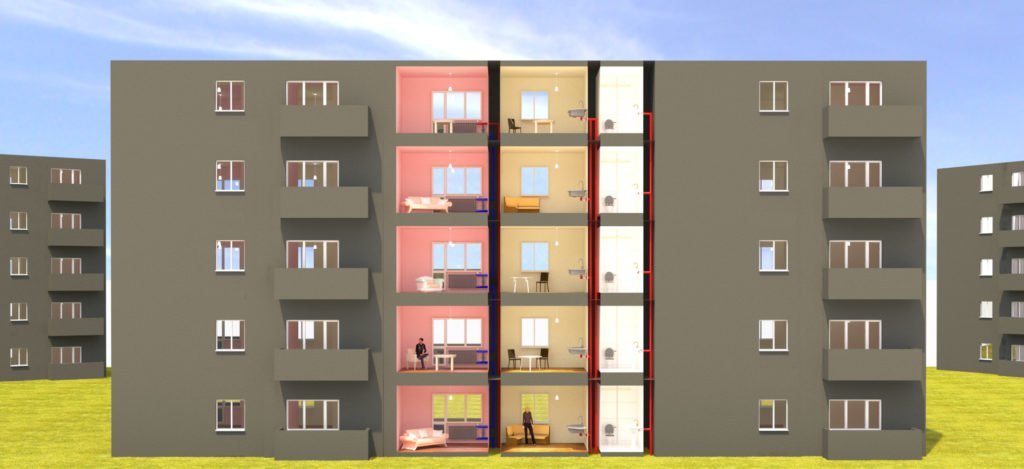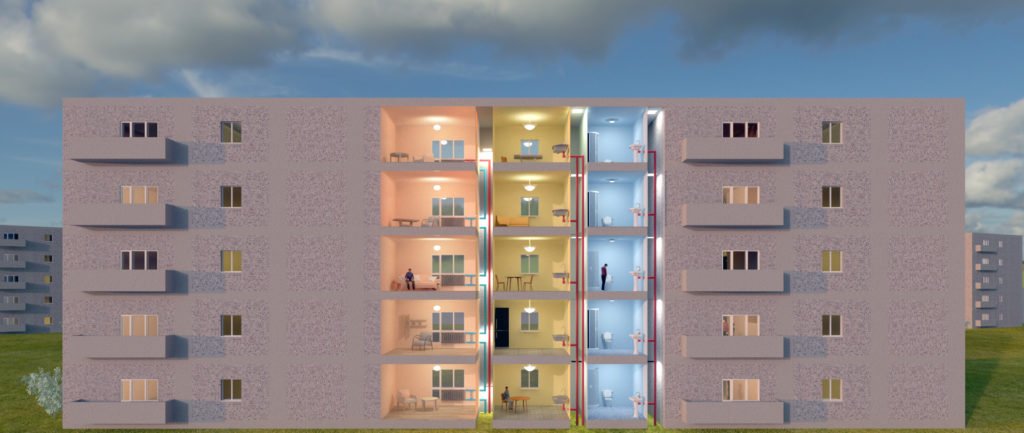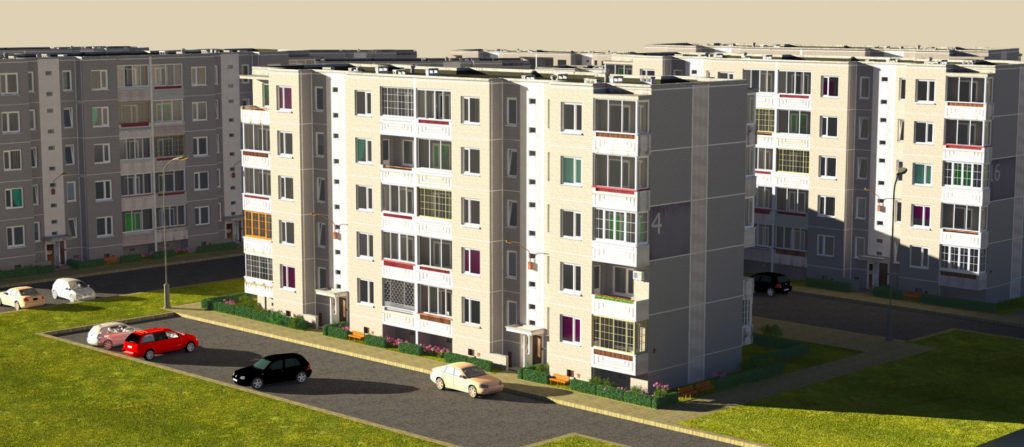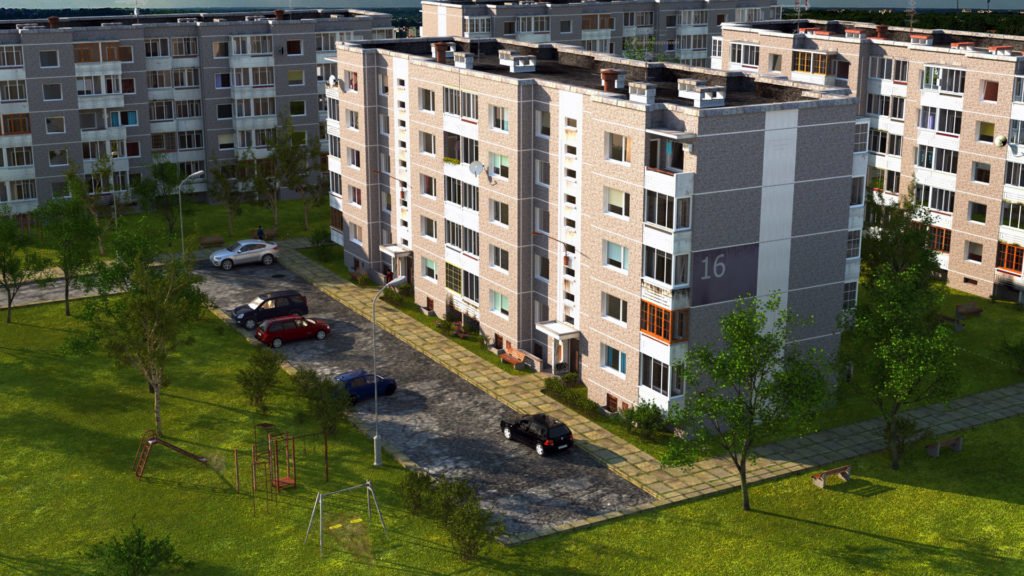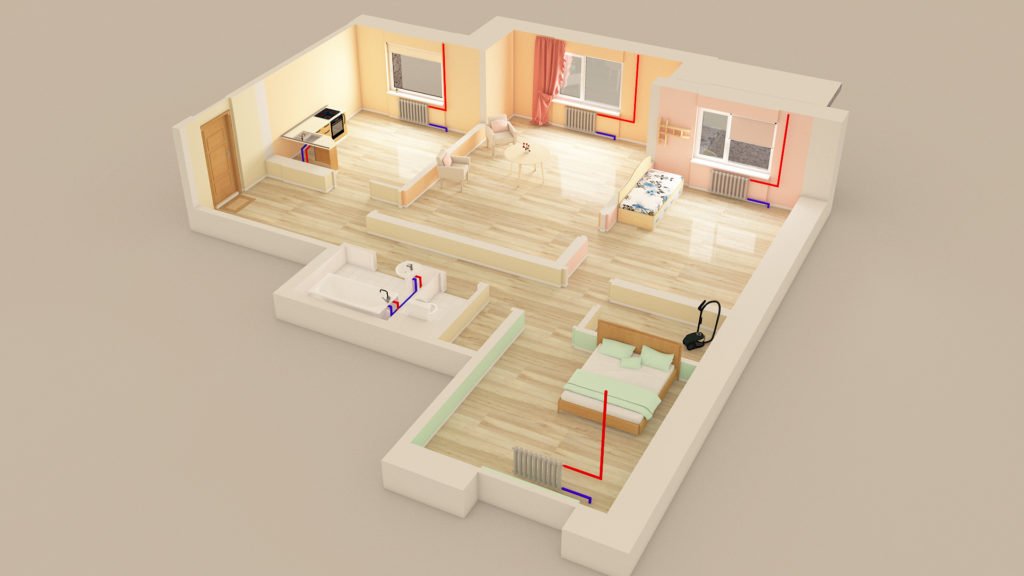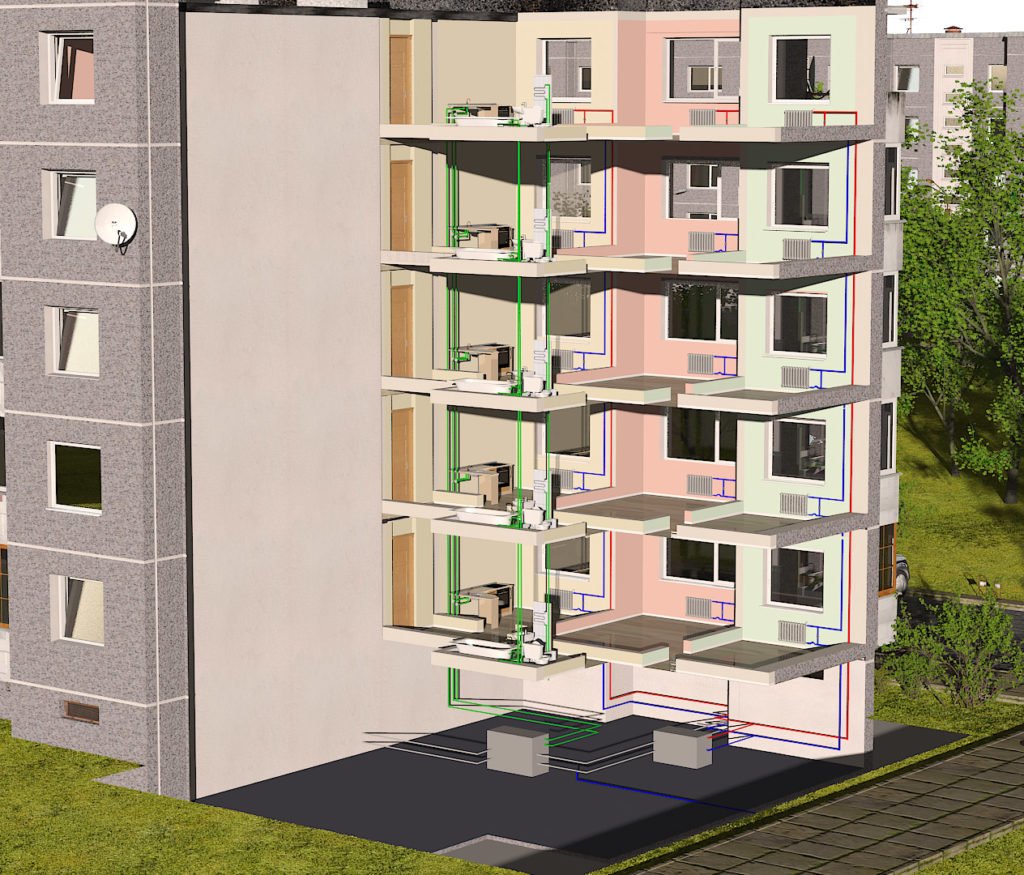 This is the tutorial series by Yuval Dorfman! Enjoy!
So this is my great project that cost me a lot of… everything 🙂 But I hope you enjoyed the story:) If you have a similar experience feel free to share it in the comments:)
Thank you for reading my nonsense and Subscribe to my blog for more similar stories 😉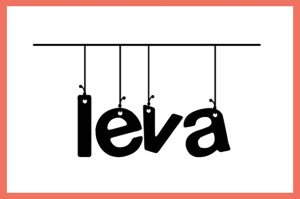 Share Me!