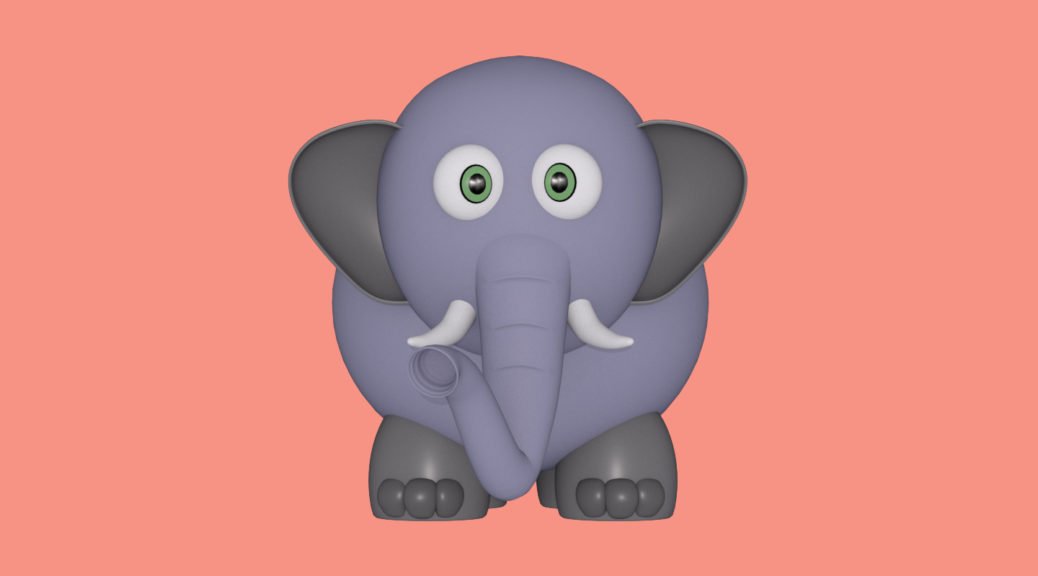 The elephant and the gang! (my first decent 3D renderes) ?>
The elephant and the gang! (my first decent 3D renderes)
Follow Me!
I got to the point where I was done with the tutorial regarding 3D and was wandering if I should get me some other tutorial or just try and do something on my own. At that time a friend of mine needed someone who could do the artwork of a game he was building so he asked me if I could help him out. The timing was just perfect! Of course I said yes!
Creating 3D cartoon animal characters
So the idea was basically to do some 3D renders of various 3D cartoon animal characters. He found me some reference images of the series called Round Animals (I believe) and my fun began. It wasn't fun, to be honest, at first at least 😀 cause when you do something by a tutorial you just do everything step by step as the tutor says you to, but here I was once again a bit lost and I didn't know where to begin. But soon my senses came back to me and I figured that I will simply use all the basic preset shapes and will just modify them some if needed. So it worked out fine in the end. Just the thought that it took me a full day to make each of the animals makes me smile now. I took my work very seriously, I just needed to be sure I did everything I could to make them as nice as I could with my then limited abilities. I was always coming up with new ideas how to improve my models and it took time till I made everything as I wanted it to be.
My final renders
I was satisfied with the results, so was the person I made them to. Sad part is that this project of his never saw daylight. Without regard to that fact I'm still happy that I got involved, because it was my first independent work and I nailed it! There's nothing much to tell really. Just take a look at my 3D cartoon animal renders and leave a comment if you like them:)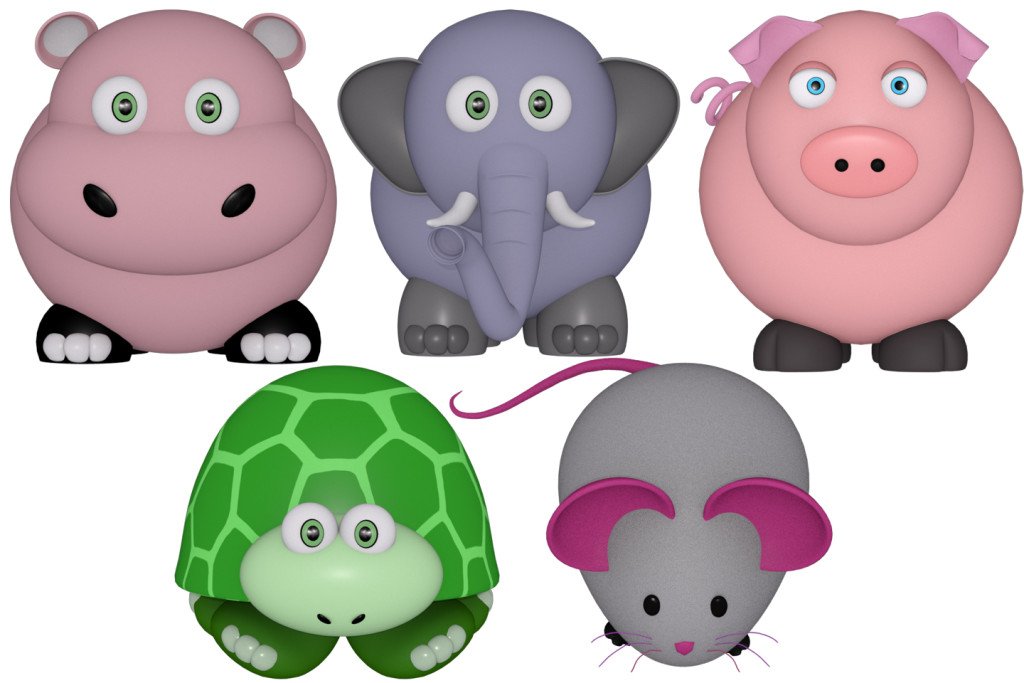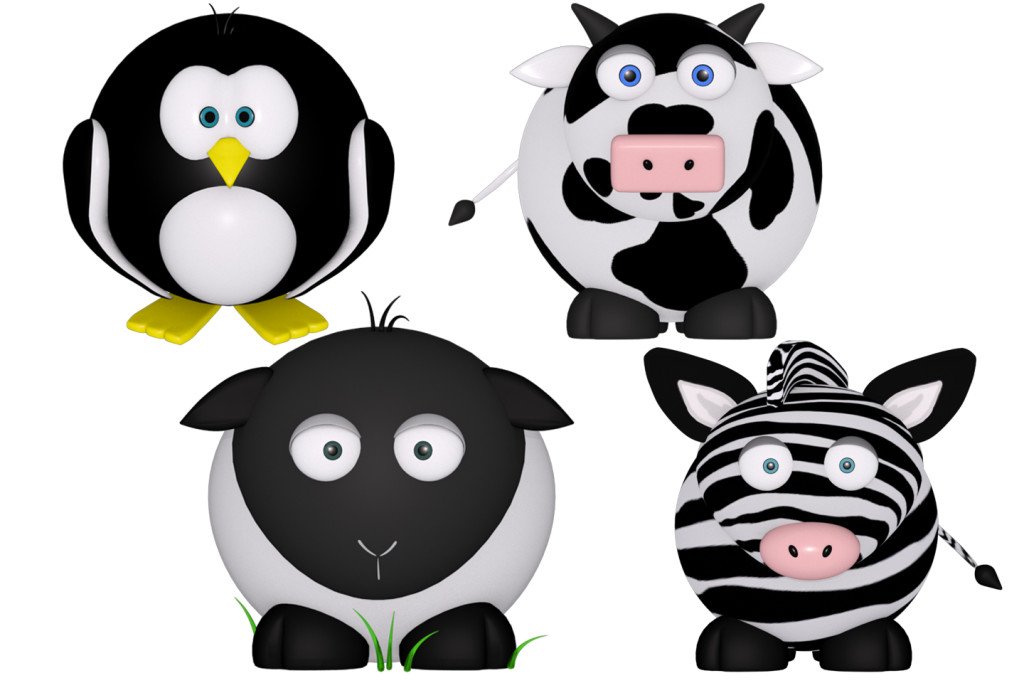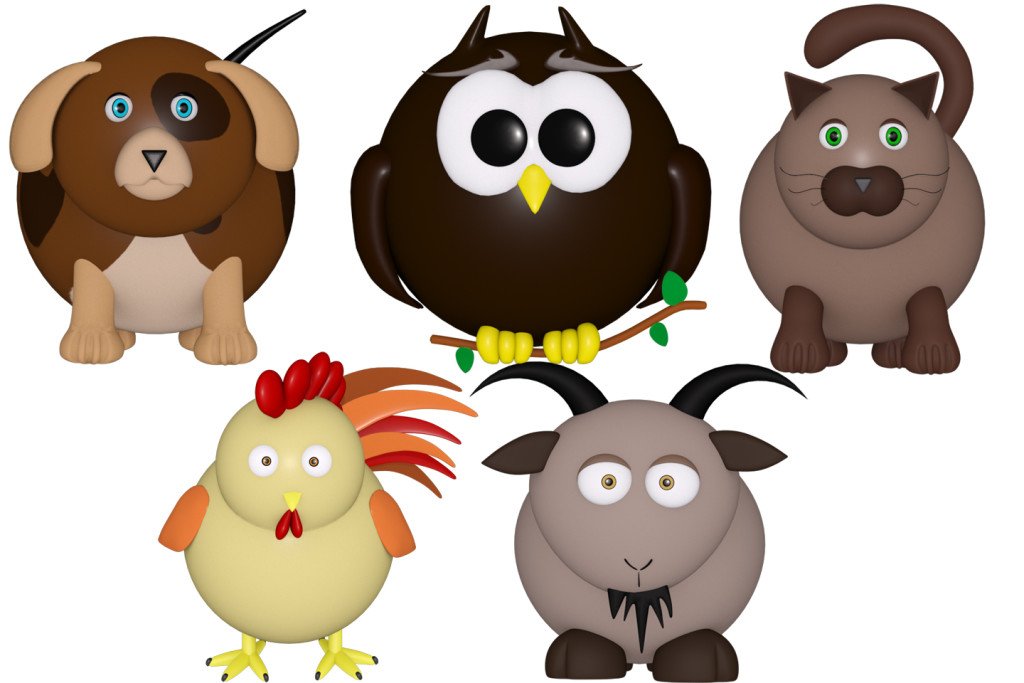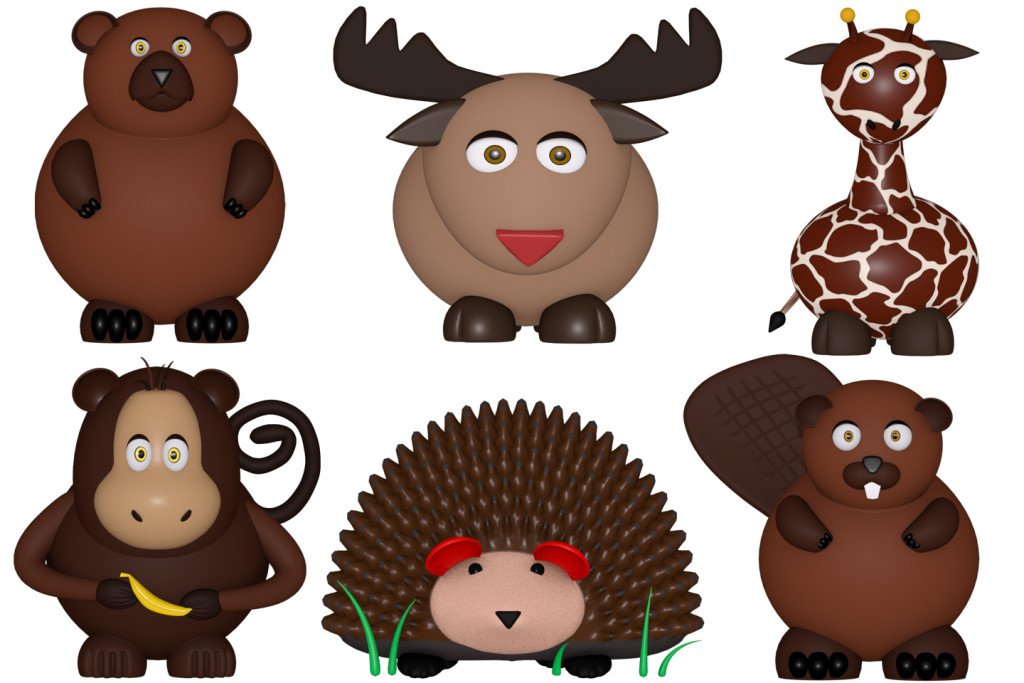 These prints are available on
Sociaty6 ▼
RedBubble
▼


Threadless
▼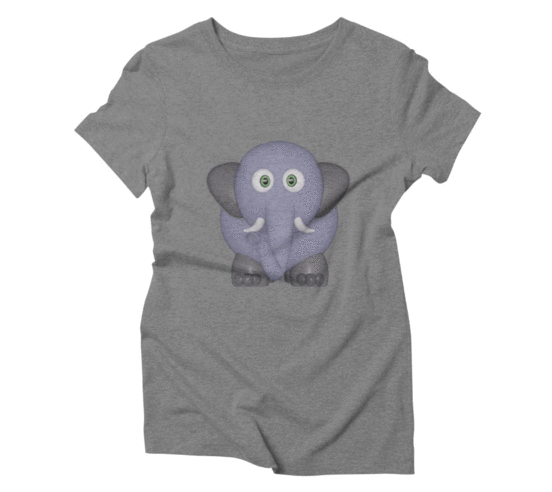 If you would like to use these prints in your project, please, contact me!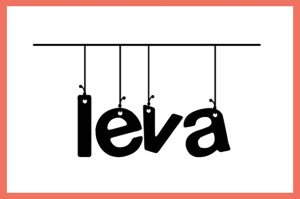 Share Me!