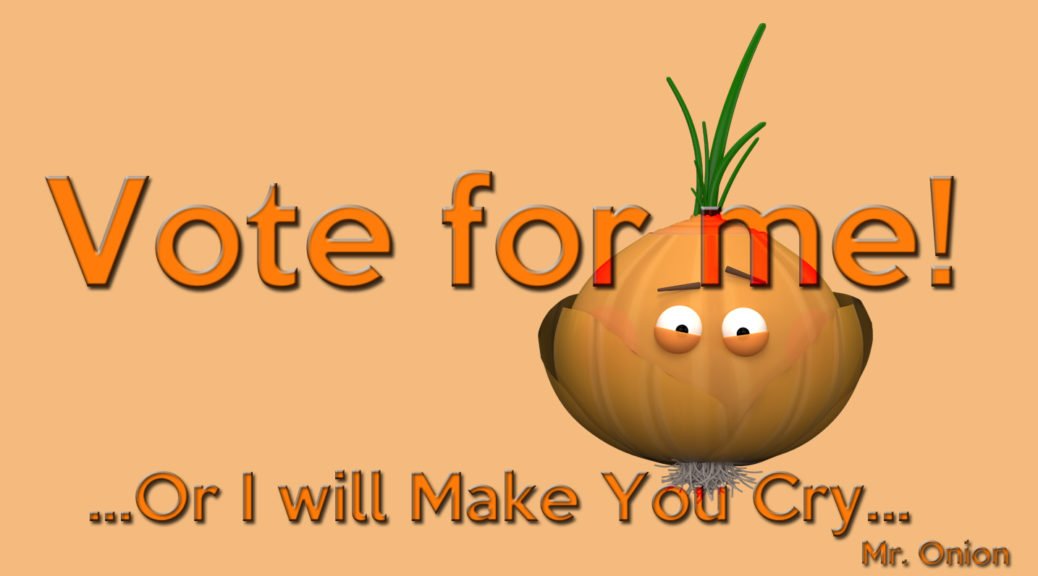 Vote for Mr. Onion print on Threadless ?>
Vote for Mr. Onion print on Threadless
Follow Me!
Hello, beautiful people, who read this tiny blog of mine. The summer is finally here (Woohoo!) I congratulate you with it first! The weather is amazing, sun shines and all you want to do is basically Nothing or Everything (depends on your personality) I am the second type, when the weather is that nice and I see the sun in the sky I want to do everything 😀 All the great Ideas comes when the sun shines (or when you poop… 😀) I bet all great geniuses where pooping in the sunshine when the most amazing thoughts came across their minds… 😀 So anyways… Todays post will be related to me begging you to vote for my new print (you won't get if you won't ask, right?) I recently started to create this new render series about cartoon veggies and thought it would be nice to  make them as prints so I submitted my two recent veggie prints on Threadless.com portal and my Mr. Onion print is now up for voting.
Threadless.com portal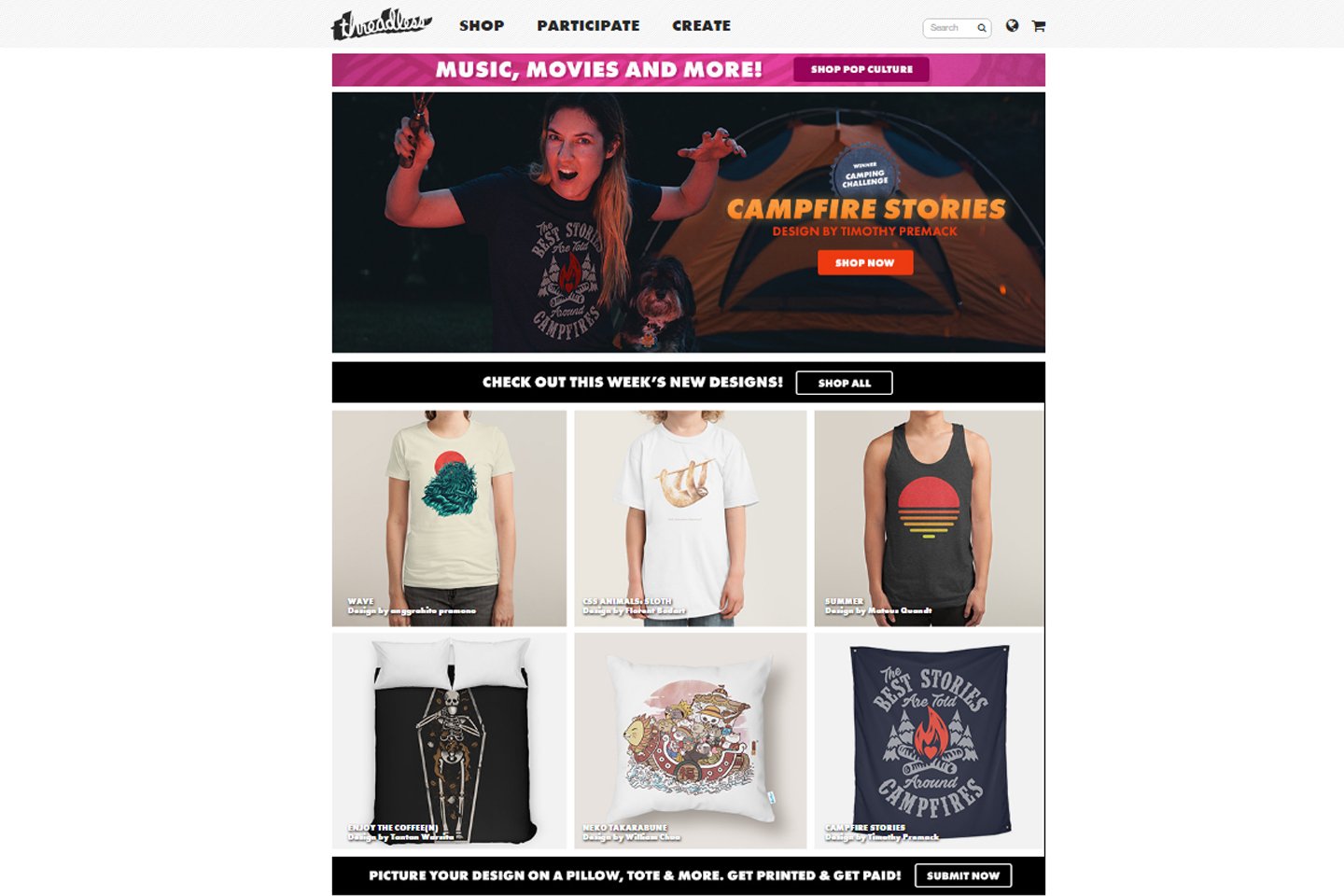 Maybe first I will tell you more what Threadless is all about. So this portal is a place where Buying and Selling collaborates in the most beautiful way. If you are looking for the most authentic style of T-Shirts Threadless is the one of the best places to look for it. On the same time if you have many great Ideas for T-Shirt prints and want to sell them, once again, you might want to look up Threadless. Every artist is welcome. You can set up your own private shop of your own prints inside Threadless and sell them. At the same time you can Submit your prints for voting to Threadless directly and if your print is chosen it'll be printed and the T-Shirt with your print will be available in Threadless shop, which is a huge boost to artist cause your print will be way much more visible and the ability to sell it will increase significantly. I found out about Threadless few months back since I thought I should try to sell some of my 3D rendered images. So far I am pleased with the community and the site itself and plan to upload much more prints in the future.
Cartoon veggies series
Few weeks back I thought I should do a new render series. This time the idea of Cartoon Veggies came to mind (…must have been pooping in the sunshine…). I thought it would be fun to model something fun again and what can be more fun that cartoons? 🙂 So my first idea was to model a cartoon Pickle 😀 A Hipster Cartoon Pickle 🙂 So I built it in two days and had my print uploaded the next day:) Then the Mr. Onion came to mind 🙂 And as soon as I was finished with this one I wanted to share it to the whole world! Somehow it is very dear to me:) So I put it up to Threadless for competition. The competition is held for 10 days only and I don't expect it to get high score, cause there are some true artist who post much more better art, but I thought to myself, why can't I try?:) Maybe other people will see my Mr. Onion the same way I do 🙂 Next on my list is Mr. Tomato, Miss Strawberry and Mr. Apple 🙂 So stay tuned for more Cartoon Veggies.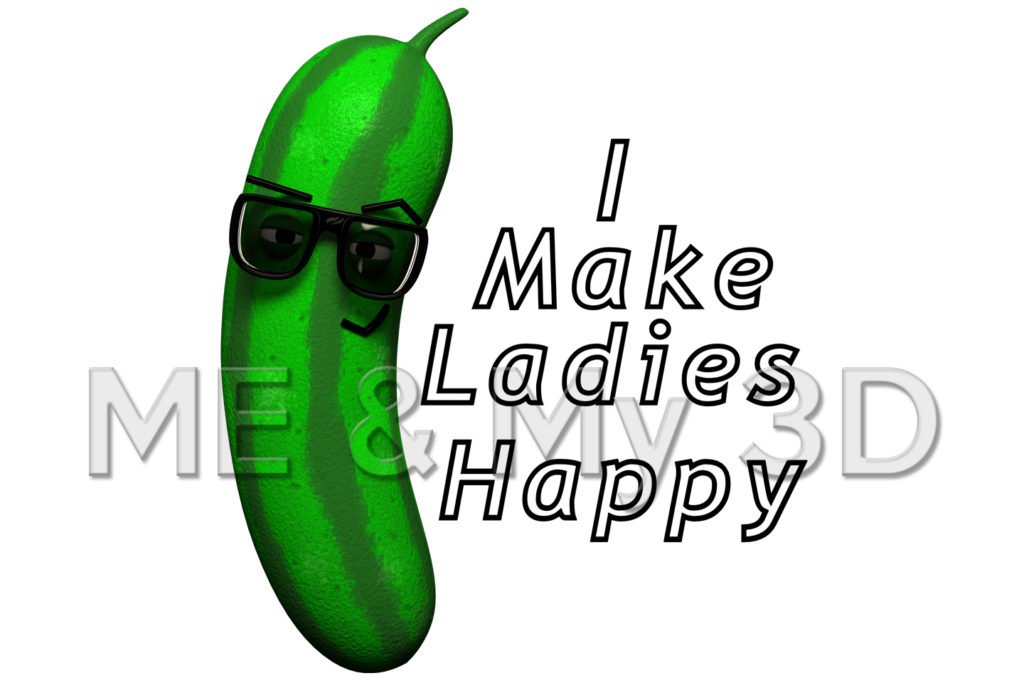 It is funny how all things go around. About the same time last year I was just beginning with 3D and was modeling my Cartoon Animal series. And now I do my Cartoon Veggies… Life is sure strange and interesting thing.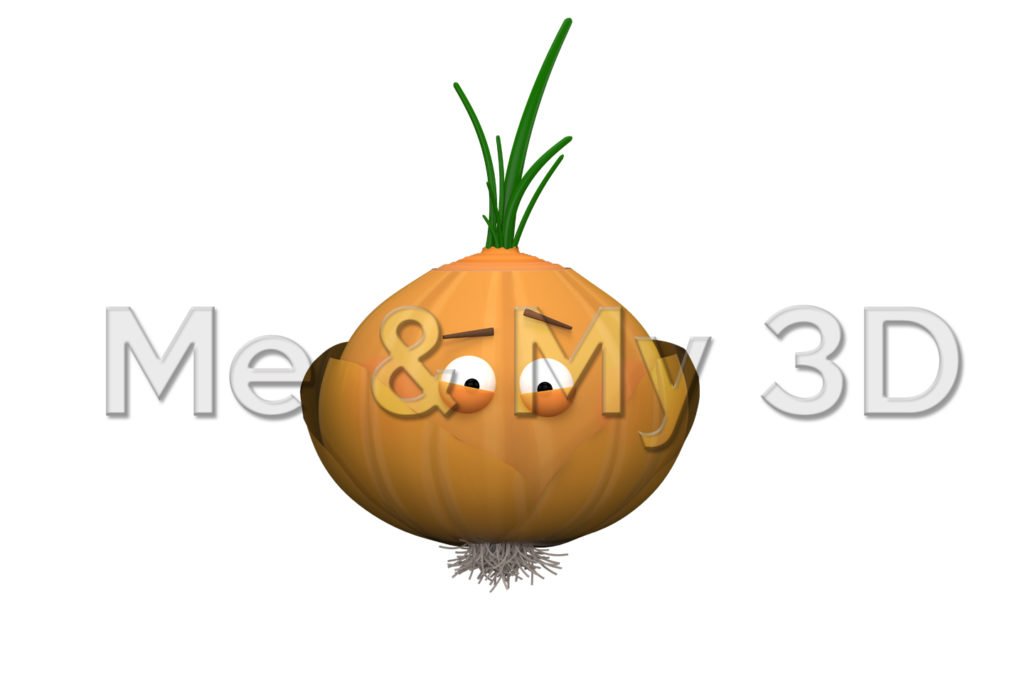 Vote for Mr. Onion print
So this is my Mr. Onion print on Threadless and I am asking you to click on the image and vote 5 for it! (you might need to login with Facebook)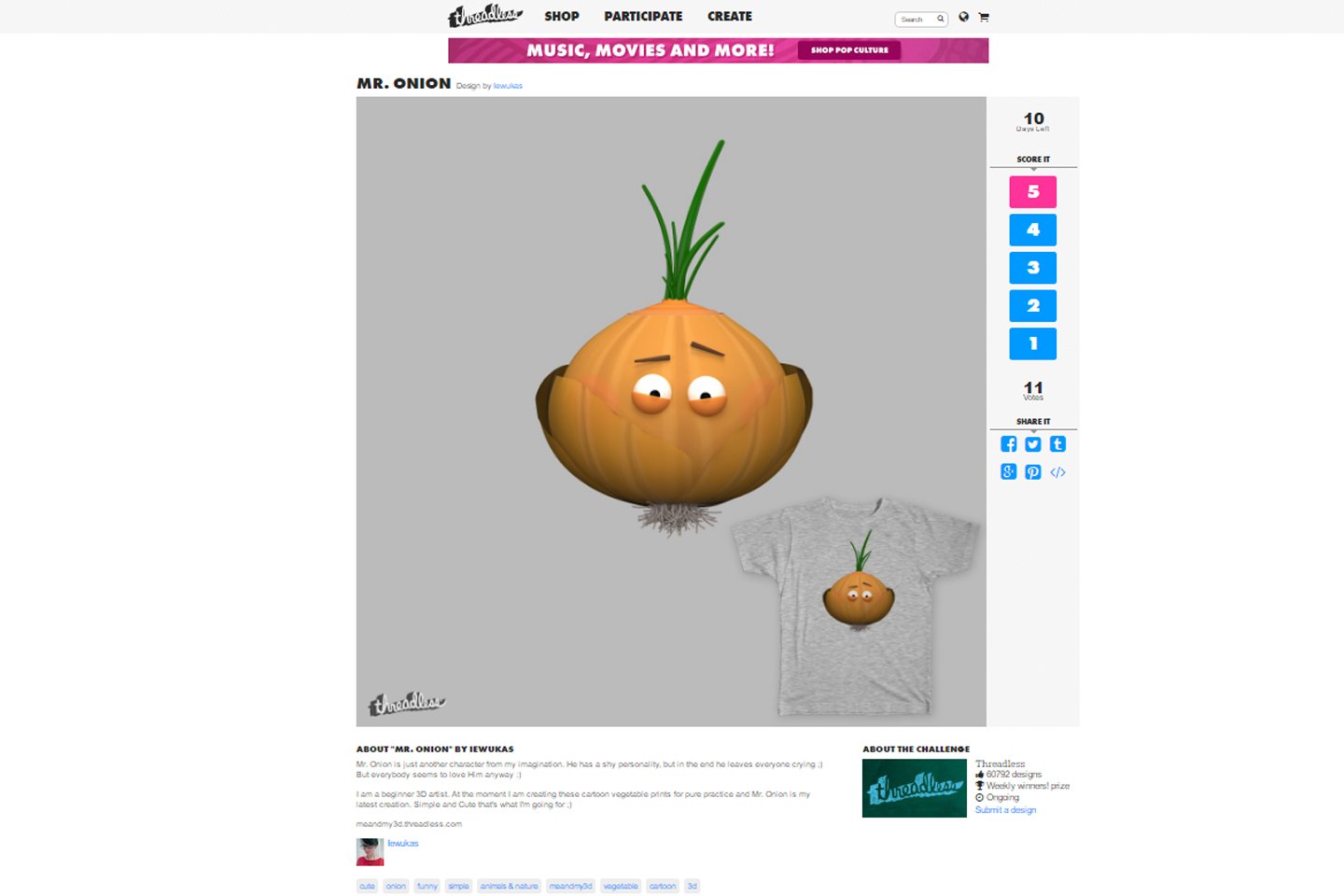 Check out my Threadless Shop! ▼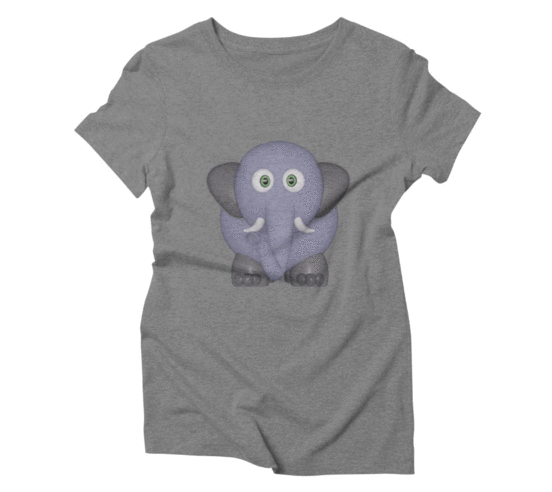 So that's it for today. Thanks for support! Your Vote is very dear to me 😉 Thanks for reading my weekly nonsense! Subscribe for my blog and enjoy the Summertime as much as you can! 😉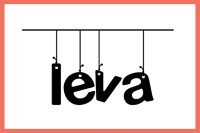 Share Me!